News
Posted by Jennifer Stapleton on
This blog post emphasizes the importance of considering breast shape when shopping for bras. It outlines common breast shapes such as round, teardrop, asymmetrical, bell, and east-west, and suggests suitable bra styles for each. The article stresses the significance of professional bra fittings and encourages women to experiment with different styles to achieve comfort and confidence. Ultimately, understanding and embracing your breast shape can lead to a better-fitting and more flattering bra.
Posted by Jennifer Stapleton on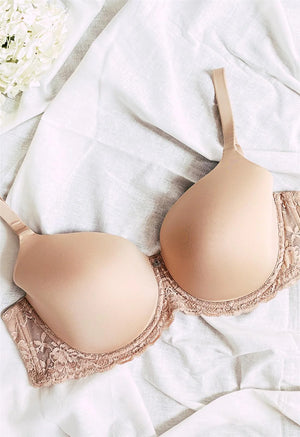 This guide explores the importance of proper bra fitting for comfort and confidence. Key points include measuring accurately, understanding band and cup sizes, evaluating fit, exploring different bra types, and tips for a flawless fit. It emphasizes finding bras that match personal style while highlighting the benefits of a well-fitted bra for posture and overall well-being. Regular fittings ensure ongoing comfort and support.